Athletes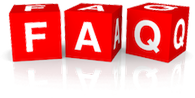 WHICH MVP ARE YOU?
ALL STAR
Elite, top-ranked, heavily recruited star athlete
FORTUNATE FEW
Very good student-athlete with well-connected coaches who make sure multiple college coaches notice and recruit you
THE MAJORITY
Very good student-athlete who, like most of us, must work hard to showcase and promote yourself to get on the radar of coaches at the schools you really want to attend
---
"We did get [the recruiting process] started a little bit late, but with MVP website and first putting out a postcard and then sending emails to these coaches, it really made a difference with Ashley getting out there. I started getting calls back because they watched the highlight video … that made all the difference in the world. I highly recommend MVP Sports Recruiting for anybody to try if they have an athlete who wants to get noticed." -O'Dell
---
GET NOTICED
If You Are NOT VISIBLE to College Coaches, You Are INVISIBLE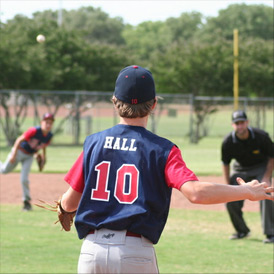 While we can maximize scholarship opportunities for All Stars and the Fortunate Few, we specialize in showcasing and promoting The Majority directly to college coaches at schools with the right athletic, academic and financial programs for you.
FREE ONLINE PROFILE
Register today for your FREE Online Profile including your teams, stats, pictures, coach's comments, personal and academic information. Complete your profile, choose your target schools and put MVP to work for you.
FOR SERIOUS ATHLETES
Enhance your visibility with professional highlight videos; send custom emails, recruiting cards and prospect guides directly to coaches; get showcased in a feature article - all easily linked to your Online Profile. Our services are designed to set you apart from the crowd, ensure college coaches know about you and have immediate access to all of your key information.
GET THAT SCHOLARSHIP!
Your personal MVP Recruiting Coach will walk you through the recruiting process and help you comply with NCAA guidelines. We alert you when coaches look at your profile, put you on their watch list or view your video(s). Then, when coaches contact you, we will help you follow-up, start building relationships and maximize your scholarship opportunities.
---
---
Get the MVP Brochure pg 1 & pg 2 here!
---